The Varnell Flag Day Celebration will take place Tuesday, June 14 at the Varnell Community Center beginning at 7pm. Everyone is welcome to come share stories and socialize with neighbors.
---
KidSpot at the Varnell United Methodist Church invites your children (Pre K - 5th Grades) to join them Monday June 20 and 27 from 9am - 12pm for fun and fellowship. Each day will consist of a lesson, singing, dancing, crafts, activites, snacks and more.
---
Check out AJ's Tennis Lessons if you are looking to take up a new sport and learn the basics, or if you are an experienced player looking to take your game to the next level. We offer private instruction to anyone interested in the game.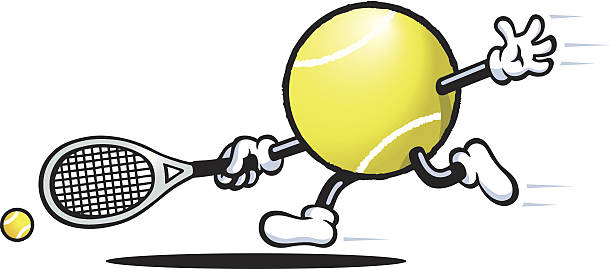 ---
The Highland Forest Pickleball Group gets together Monday and Friday evenings starting at 6:30pm. These sessions are Round Robin so you don't have to have a partner - they just play with whoever shows up. There is usually a spare paddle or two that you can use if you don't have one and would like to give it a try. If you have any questions about the pickleball group or would like to be added to the mailing list to be notified of scheduled dates and events please contact Art Thompson at This email address is being protected from spambots. You need JavaScript enabled to view it..
---
Nob North Golf Course, www.nobnorth.com, has an upcoming Red, White & Blue tournament scheduled for Wednesday, July 6.
---
The Girl Scouts of Greater Atlanta Troop 14660 is based at Pleasant Grove United Methodist Church and currently has openings for girls of all ages. If you have a school aged girl interested in joining please check it here Troop 14660.
---
The Dalton-Whitfield Public Library has posted their summer schedule to their Facebook Page. Click this link to check it out.
---
Here are some links if you're looking for something to do:
Laser Light Fest - Chattanooga - June 17-19
Wilderness Outdoor Movie Theater - Wildwood, GA
Swingin Midway Drive In - Athens, TN