It's Trivia Time!!! Friday, March 17, doors open at 7 and trivia starts at 7:30.
This months categories will include: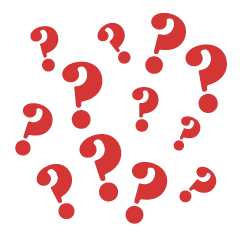 St. Patrick's Day
Varnell
Music
80's Oscars
March Madness
To be announced at trivia
This event is suggested for 18+. Please bring your own beverages. Participants are encouraged to bring a snack to share.
There will be a trophy and bragging rights for the winning team. Each month the trophy will pass on to the new winners.