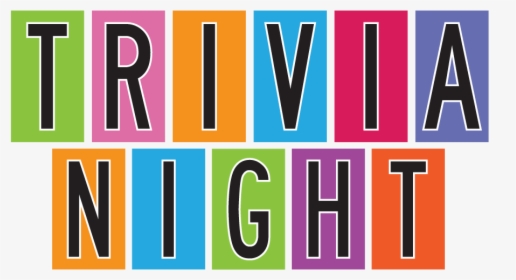 Are you ready for a night of facts, fun and laughs? We are just a little over one week away from our first Highland Forest Trivia Night! Come out and join us at the Highland Forest Clubhouse on Friday, January 20 at 7pm.
This is a team event open to all interested Highland Forest residents over 18 years old. Teams, partners and singles are all welcome. Please check in with Amy Mayfield upon arrival. She will register you and coordinate team assignments as needed. Teams will be limited to no more than 6 people.
Light snacks, water and coffee will be provided. All residents attending are encouraged to bring their drink of choice and any special snack they may like to share.