It's Trivia Time!!! Trivia night was such a great time in January that it has become a monthly recurring event.
This months categories will include: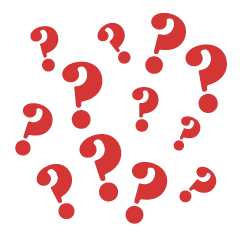 Old School Toys & Games
Historic Battles
Music
M*A*S*H*
Baseball
Black & White Television
Final jeopardy will be a surprise.
This event is suggested for 18+. Please bring your own beverages. Participants are encouraged to bring a snack to share.
There will be a trophy and bragging rights for the winning team. Each month the trophy will pass on to the new winners.