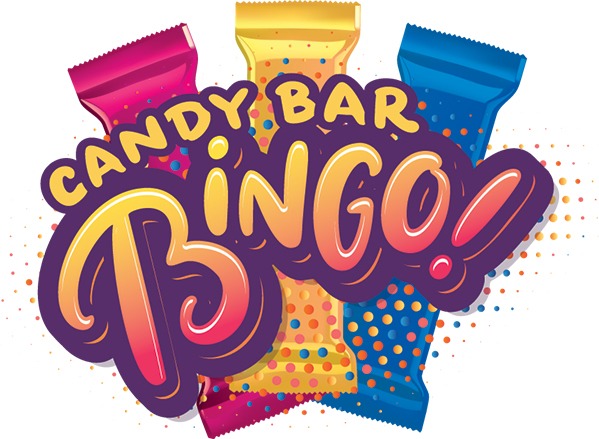 Highland Forest will host a resident Candy Bar BINGO afternoon on Sunday, March 12. Doors will open at 2:00pm, games start at 2:30pm.
We will play 4 rounds of standard BINGO (5 in a row), the fifth and final round will be a cover-all for the grand prize.
Entry fee for each round of BINGO is one single serving candy bar, or any candy, of your choice.
Once all entry "fees" are collected, they will be broken up into 4 standard prize packs and one grand prize — yes, you are playing for candy. This event promises to be fun for children and adults, all residents are invited to join in regardless of age.