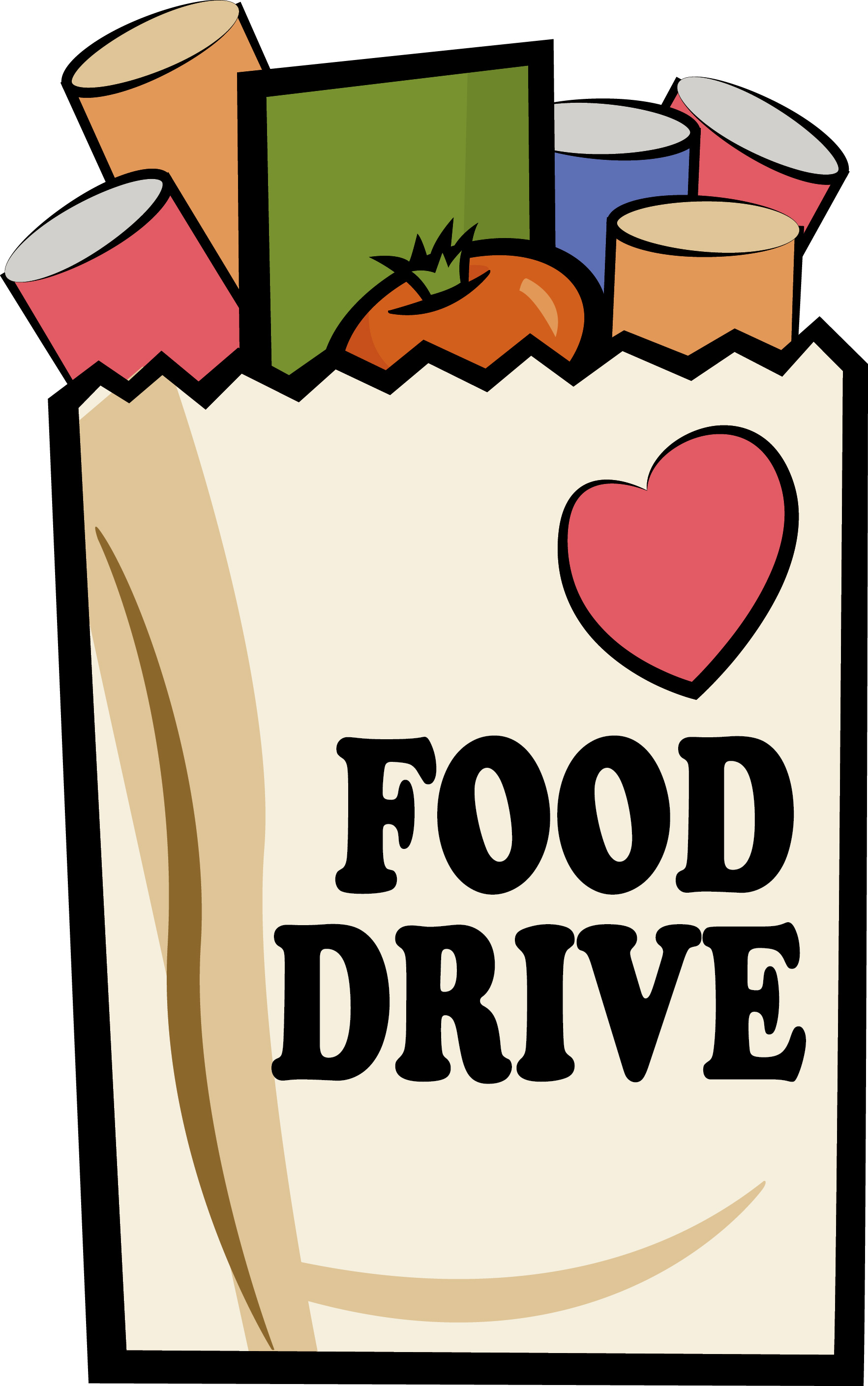 The annual Highland Forest Food Drive to support the Varnell Community Christmas will begin Monday, November 13. A donation collection box will be placed at the lifeguard entrance to the clubhouse on Monday evening. The box will remain there through Thanksgiving and will be emptied daily. The food drive will run through Sunday, November 26, 2023.
We are happy to take donations of items that have been hanging around your cupboards and pantry, please check the dates and make sure the expiration is beyond December 31, 2023. All food donations should be shelf stable/non-perishable and expiration dates should be January 1, 2024 or beyond.
If you would prefer to give a monetary donation for the food drive, or overall Varnell Community Christmas program, we are happy to help coordinate that please reach out to info@highlandforestonline.com for additional information. All checks should be made out to Varnell United Methodist Church with c/o Varnell Community Christmas in the memo line.
All donations are delivered to the Varnell Methodist Church to help make the food boxes that are passed out as part of the Varnell Community Christmas program. This program helps provide food and gifts to those in our community that need them most. If you are interested in "adopting" a child to purchase for please stop by Varnell City Hall Monday – Friday, 9am – 5pm to pick up a name. This wonderful program is sponsored by the City of Varnell, Varnell Elementary and Varnell United Methodist Church.